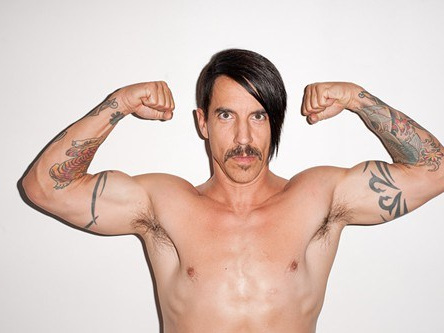 - Anthony Keidis, Red hot chilli peppers
"Discovering surfing at this stage of my life is definitely going to keep me active till the day I die."
"I'm not afraid of a guy saying to me that I'm strong. And I will happily post pictures of my muscles on Instagram – because I'm proud of being a strong girl."
- Joey Lemble, touring merch manager
"Making fitness a priority on tour has been the single best change I've made over my career. It doesn't matter if it's simply stretching before load-in, a quick five minute workout, or a full day off routine; the result has immensely benefited my mental health, increased my physical fitness, and has me making healthier diet choices, such as avoiding late night after-show food."
- Mick Jagger, Rolling stones
"I train five or six days a week, but I don't go crazy. I alternate between gym work and dancing, then I do sprints, things like that. I'm training for stamina."
"She is on an international tour, and in the middle of traveling, sound checking, performing, and songwriting, still manages to run six to eight miles a day, five to six days a week." - Runners World Mag
Ryan sofie - Touring production manager
"Health and Fitness are the big reasons why I wake up feeling good and loving life… that and coffee!!"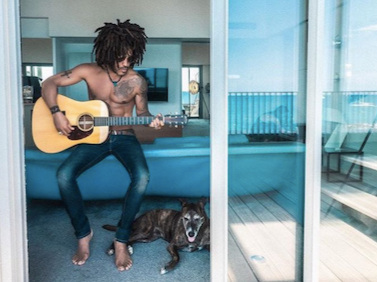 "To stay fit, I always carry a jump rope with me. And I run. I like to be outdoors doing things that you can do with your body—pull-ups, sit-ups, push-ups, squats. Gyms are cool, but I find them boring. I prefer to run outside in nature—it's far more inspiring."
"I do a lot of things with little weights—like, I'll put on a song that I really like and I'll do [bicep curls with] 5-pound weights for the duration of the song and just try to burn out."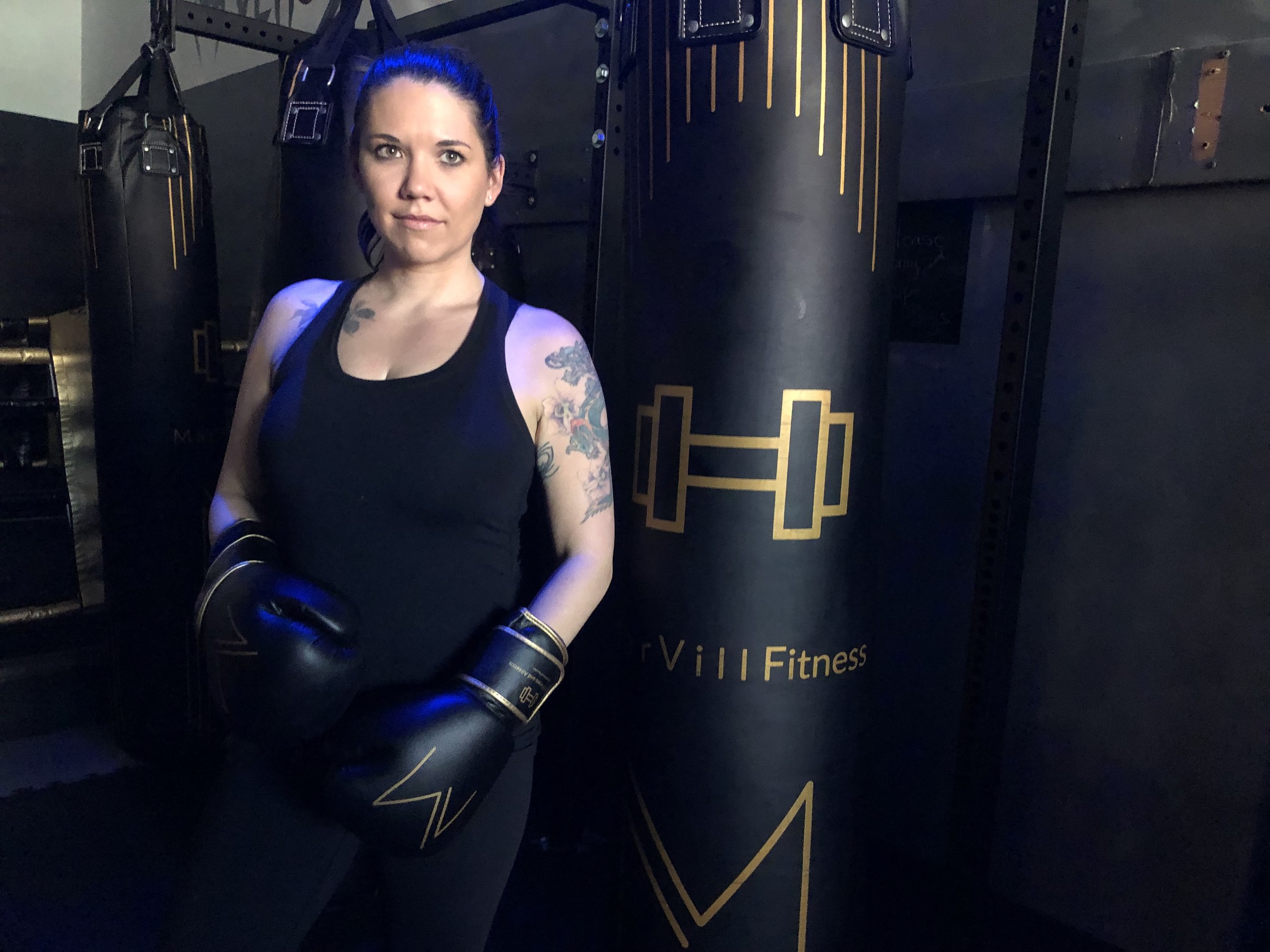 - Jessica lemmon - Lemmon Entertainment
"I've always genuinely enjoyed exercise but when my responsibilities increased & international touring became a heavy, I struggled to stay active & my physical and mental health suffered. I now make exercise my top priority. I schedule my life around my pre-planned work outs & my body + brain feel stronger than ever!"
"I have a hard time sitting still. I can be all over the map. Yoga has given me the ability to be more focused and make better decisions that come from a clear place."
- Lorea McFarlen, freelancer event specialist
I've found over the years that I can take simple and effective body weight exercises and stretches almost anywhere I go. I usually work extremely long days in the music biz, and often on concrete with minimal down time. Filling the little time windows in with these wellness tools not only makes a world of difference physically, but calms stress and energizes the body.